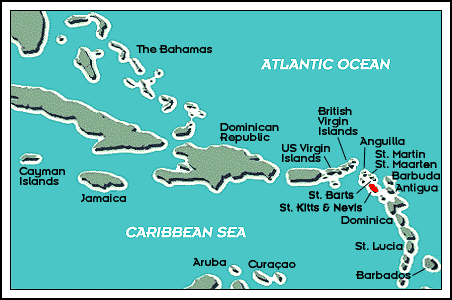 When it is about vacations children are always very excited and want something good and adventurous. The most suitable place to visit depends upon several factors such as age, interests and activities. For a perfect vacation, Caribbean is definitely the best option for all members of the family, including young kids. The following Caribbean destinations supply a list of activities that youngsters, teens and adults can enjoy equally. You can savor great food and get numerous opportunities to enjoy great music, adventures, cruises and water sports in fancy, relaxing, all-inclusive resorts.
When to Visit Caribbean Islands
Caribbean islands are mostly warm around the year. Most North Americans and Europeans choose to visit Caribbean islands from 15th December to 15th April in order to get away from the cold winters. During the rest of the year the Caribbean islandsare less crowded, so it could be the ideal time to visit. Hurricanes could be a warning during off-peak seasons, as Atlantic hurricanes start officially from 1st June and end on 30th of November.
Low season: mid-April to mid-December
High season: mid-December to mid-April
10 Best Caribbean Islands for Kids
Gorgeous Caribbean islands are the best choice if you are looking to get away for a family vacations and if you want to reward the kids for their hard work and brilliant performance at school. The10 best caribbean islands for kids to visit are listed below.
1. Grand Cayman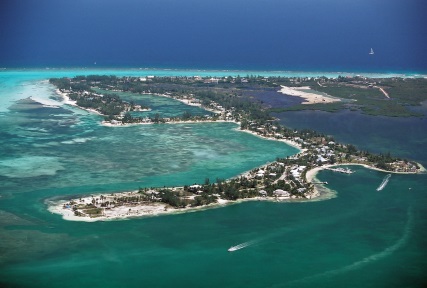 Grand Cayman is a part of Cayman Islands. It is an attractive place to visit especially for kids because of the safe atmosphere. Kids can swim along the waves and have a ride on old pirate ships. This ideal vacation spot has everything that can build interest in kids. The resorts offer incredible service with luxury and comfort. Most US flights are direct and pretty cheap to this island (especially in off-peak season)
2. Bahamas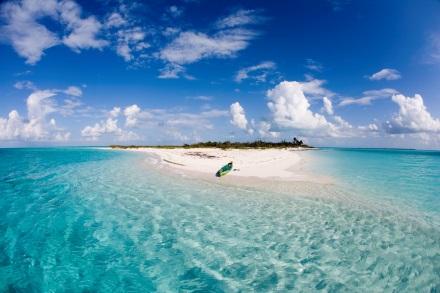 Kids are usually hyper in nature; they want to spend their energy in healthy activities. Bahamas is a place full of such activities like diving, kite boarding, kayaking, dolphin excursions, horse riding, beach volleyball and much more. You can explore many islands (approximately 2000 including Grand Bahamas, Paradise Islands and Eluthera) on day trips. Flights either land in the capital, Nassu, on Paradise Island or mostly at Freeport on Grand Bahamas.
3. Jamaica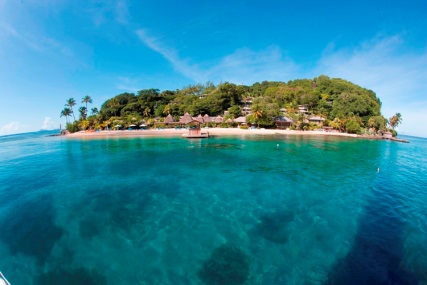 Jamaica is a beautiful place to visit. Plenty of classic features add to its beauty and attraction, but the best attraction is cheap rates. It is a different and intricate family vacation that offers full fun-pack of different activities for kids. For you and your partner, beautiful white sandy beaches and water activities are both relaxing and stimulating. Loads of adventures are waiting to be explored at Jamaica, like waterfalls, river rafting, kayaking and coffee growing mountains.
4. Puerto Rico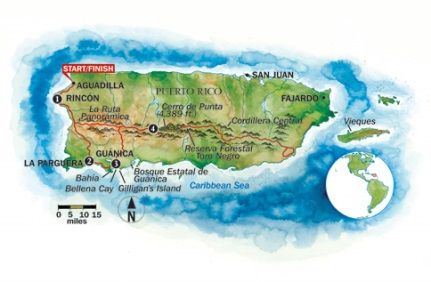 This commonwealth of United States is visited by the beach lovers and devoted travelers. It is fun and lively to visit the districts of old San Juan with cobbled streets and colorful colonial houses. The families enjoy beautiful beaches with adventurous resorts full of activities and tropical forests humming with the melodies of birds.
5. US Virgin Islands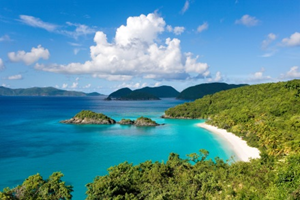 With the eye popping beauty of America and heart touching fantasy of tropical island scenery, the travelers can enjoy the ease of travelling on the three U.S. Virgin Islands St. Croix, St. Thomas and St. Johns. Burgers and foods that are loved by children are widely available either in a resort or a rented apartment. One can have all the fun and entertainment in Virgin Islands, from going shopping to visiting Virgin Islands National Park. Children can enjoy making sand castles, hiking through the emerald forests, checking out aquariums or taking a sun bath.
6. Punta Cana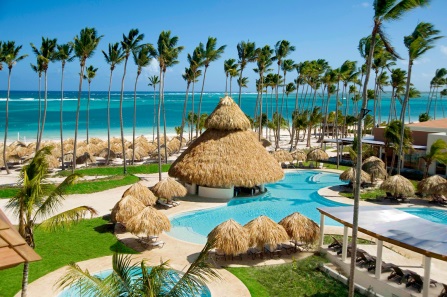 Punta Cana is ranked as a popular tourist spot.It has the feel of a beach area that is quite unlike Cancun, where high-rise hotels crowd the coast and destroy the magic of a relaxing and fun family vacation. If you are daring enough to wander and explore the beauty of nature, you will definitely enjoy the popular coastal community of Bavaro, where the palm trees and beach extended for miles.
7. St. Lucia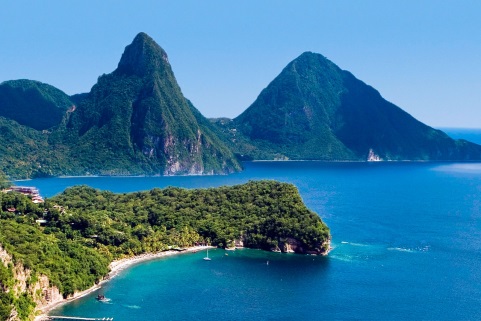 White sand beaches and joyful nightlife in St. Lucia are not just for adults. It offers a wide range of outdoor activities for young kids and adolescents. Daily programs for kids and teens are offered at all-inclusive resorts with plenty of food, music and entertainment.
8. Turks & Caicos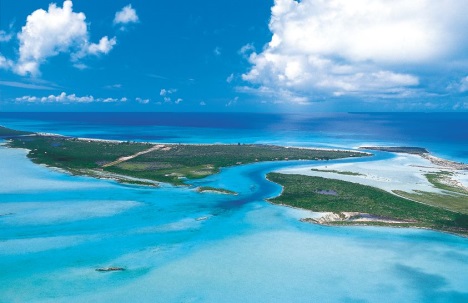 With a long list of activities at Turks and Caicos, visitors can enjoy a thrilling vacation with their families. You can visit the all-inclusive resorts, which cater to the needs of visitors of different age groups and help in keeping them entertained. You can also explore thePillory Beach,a paradise on earth, wherethe water is calm enough for kids to swim and the lodging is along less travelled stretches of sand.
9. Barbados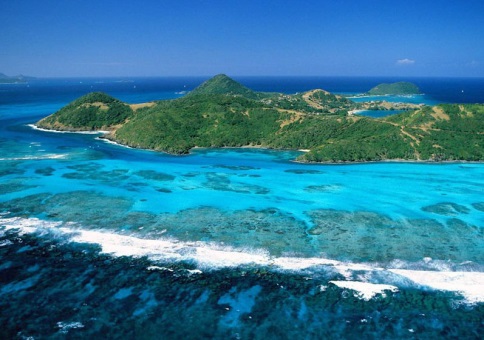 Barbados is a highly preferred vacation spot in winters, where there are memorable and flashing nightlife for adults and fun-filled activities for kids of all age-groups. Harrison's cave and Barbados wildlife reserves are the primary Barbados attractions that attract masses from all over the world. After exploring these attractions, you can go for a swim on the beach or relax in the lounge.
10. St. Kitts and Nevis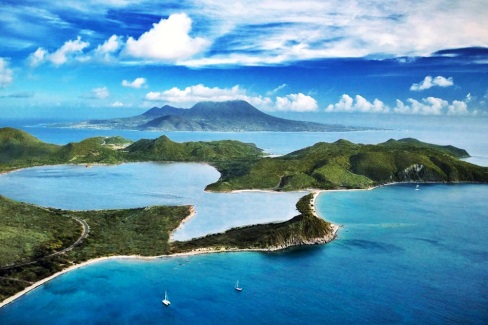 Beach lovers will definitely love St. Kitts and Nevis for vacations. White sandy beaches, all-inclusive resorts and under-water activities are enough to make a wonderful memorable vacation. For kids who are not very fond of water and sand, the activity booklet by St. Kitts tourism council is helpful.
For more recommendations on best Caribbean islands for kids, watch the video below: