Making sure you pack adequate travel snacks for your toddler is one of the best ways you can ensure your travel is not marred by sobbing and tantrums. With the right snacks, you are bound to enjoy your trip more. Your tot will be brimming with joy for the time you will be on the road. You can make your own snacks or opt to buy them for the trip as long as they are good for the tots. However, buying packaged food will save you time and space for serving containers and prevent spills. Here is a list of some healthy travel snacks for toddlers and foods to avoid when travelling with toddlers.
Healthy Travel Snacks for Toddlers
The toddler stage of growth is a period of transition, more so if your baby is between 12 to 24 months old. This is when they are trained on eating table food and adjusting to new food textures and tastes. While breast milk and formula supplied the baby with enough nutrition, the toddler years are the perfect time to adapt to getting nutrition from different food types. A toddler is required to take in at least 1000 calories each day based on their activity, size and age.
The food below is a good example of what your toddler is supposed to be eating and what foods make excellent travel snacks for them.
1. Fruits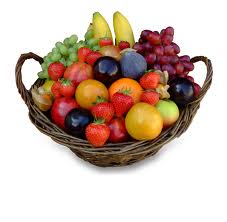 Fruits make up some of the best travel snacks. Berries and apples are natural fruits. Prepare the fruits you intend to take on your trip and slice them as required. Package them in a lidded food container and place in an insulated cooler to keep them fresh and cool. Cranberries, apricots, and plums can be a good idea too. Avoid carrying fruits that leave behind waste.
2. Pre-Washed and Prepped Vegetables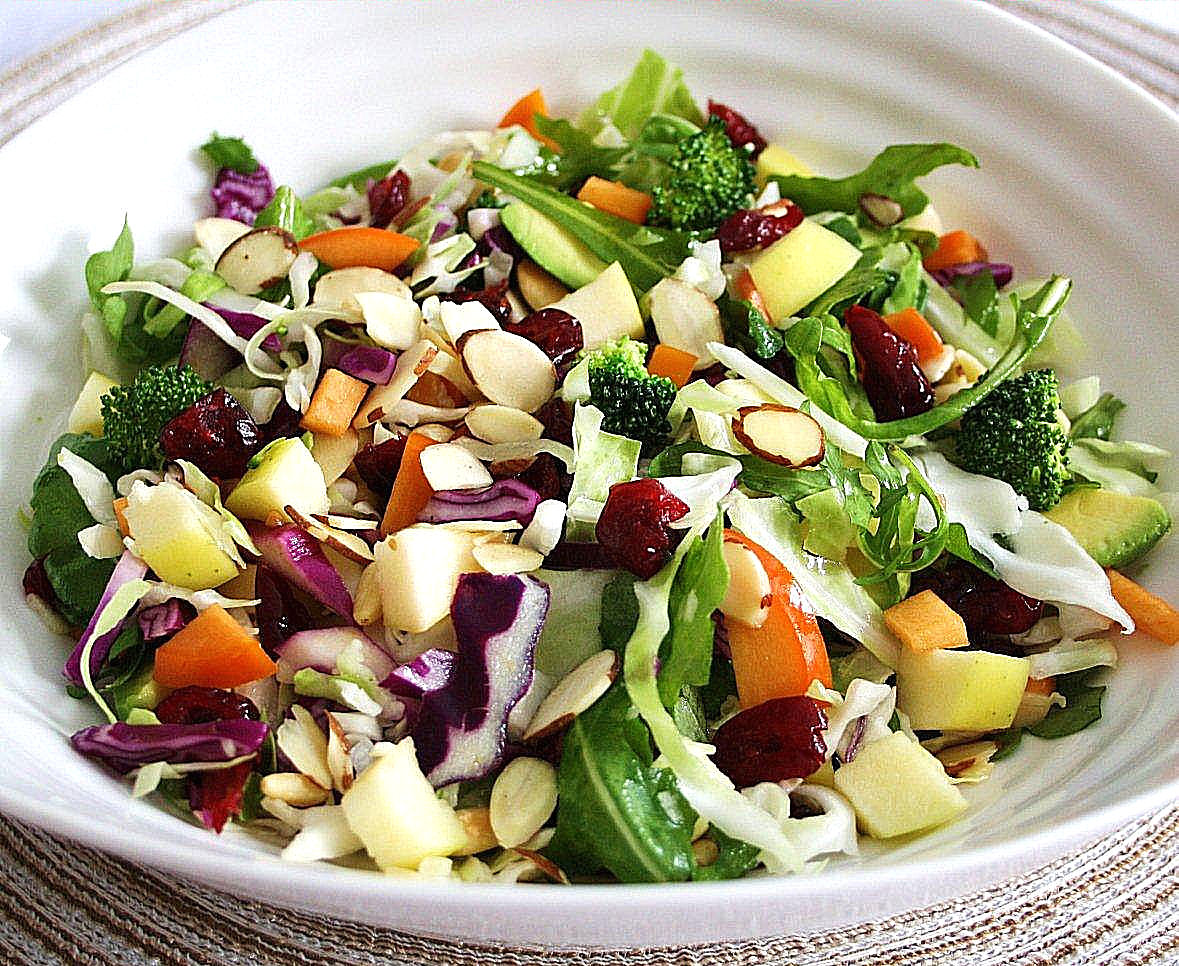 These are travel snacks for toddlers you need to consider for any trip. Road trip friendly veggies include cherry tomatoes, baby carrots, celery sticks, and broccoli florets as well as snap peas. All vegetables have to be stored in an insulated cooler to remain fresh through the trip. To keep hunger away and energy levels high, you can take hummus as a dip. It is also a good source of protein and fats. A 100-calorie snack can comprise of a cup of baby carrots and 2 tablespoons of hummus dip.
3. Crackers and Cheese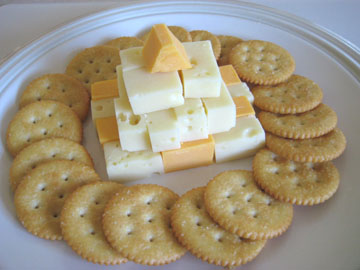 This combination makes an excellent snack that provides whole grain, protein and carbohydrates. All these nutrients work to keep your toddler feeling full for longer. You can prep the cheese from home by slicing it and storing in a cooler. Separate the crackers into servable portions to make the packaging easy. You can use apple slices as an alternative to cheese, which are even healthier.
4. Yogurt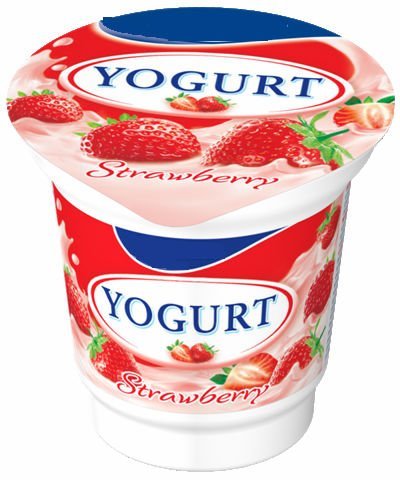 This is a great treat for adults and toddlers alike. It is a good source of vitamin D and calcium which supports the health of bones and teeth while supporting other body functions. Most yogurt brands contain probiotics, which are friendly bacteria that keep the digestive system in a stable working condition. Some of the probiotics help in reducing the severity of certain infections and conditions. Yogurt is also great for maintaining healthy blood pressure.
5. Dried Fruit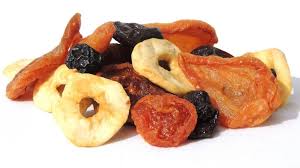 Dried mangos, raisins, prunes, banana chips, dried cherries, and dried apricots are some of the many dried fruit choices you can carry. There are many other options in the market, but ensure you avoid dried fruits with added sugar and go for sulfite free dried fruits. You can also dehydrate your fruits to save money.
6. High-Fiber/Low-Sugar Cereal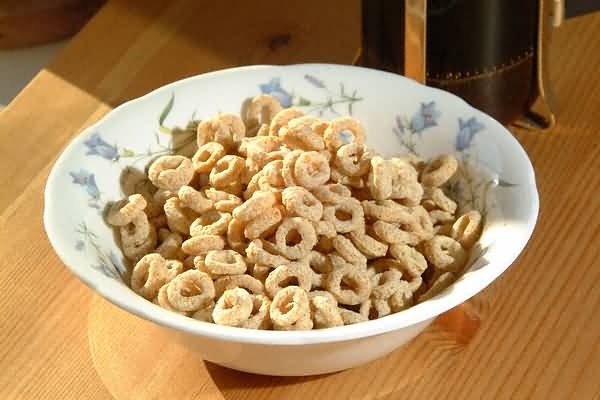 There are numerous choices when it comes to taking morning cereal foods on your trip.
A trail mix and sweet and salty cereal: Combine one cup of cereal with one cup of chopped walnuts and one cup of yogurt-covered raisins. Mix them and store them in airtight containers.
Truffles made of cereals: Mix a cup of honey, almond butter, a teaspoon of cinnamon, and two cups of brown rice cereal, plus one cup of unsweetened coconut. Shape them into tiny balls. Place the truffles on a baking sheet and allow freezing until they are firm. Pop the truffles in an airtight container and leave them to thaw as you travel.
7. Mini Waffles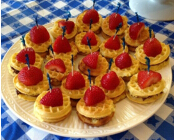 Simply toast six or more waffles, cut them into strips and package for travel. Waffles have a crispy and light texture and a yummy buttermilk taste. Kids are sure to love them. You can carry yogurt for dipping and some fruits as garnish. They will make those waffles more appealing and delicious.
8. Fruit Juice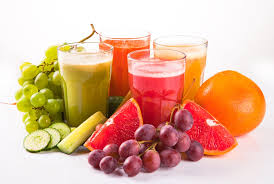 It is important to ensure that your fruit juice does not contain any added sugar. Limit your child to no more than three quarters of a cup during your trip. You can feed them on the juice with crackers and a tablespoon of cream cheese.
9. Mashed Munchies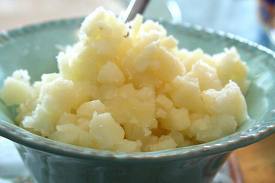 Even though you are training your toddler to eat non-puree foods, you still need to make foods that are easy for them to digest available. You can try to mash black beans, edamame, avocado and sweet potatoes and pack for travel.
10. Fruit Shakes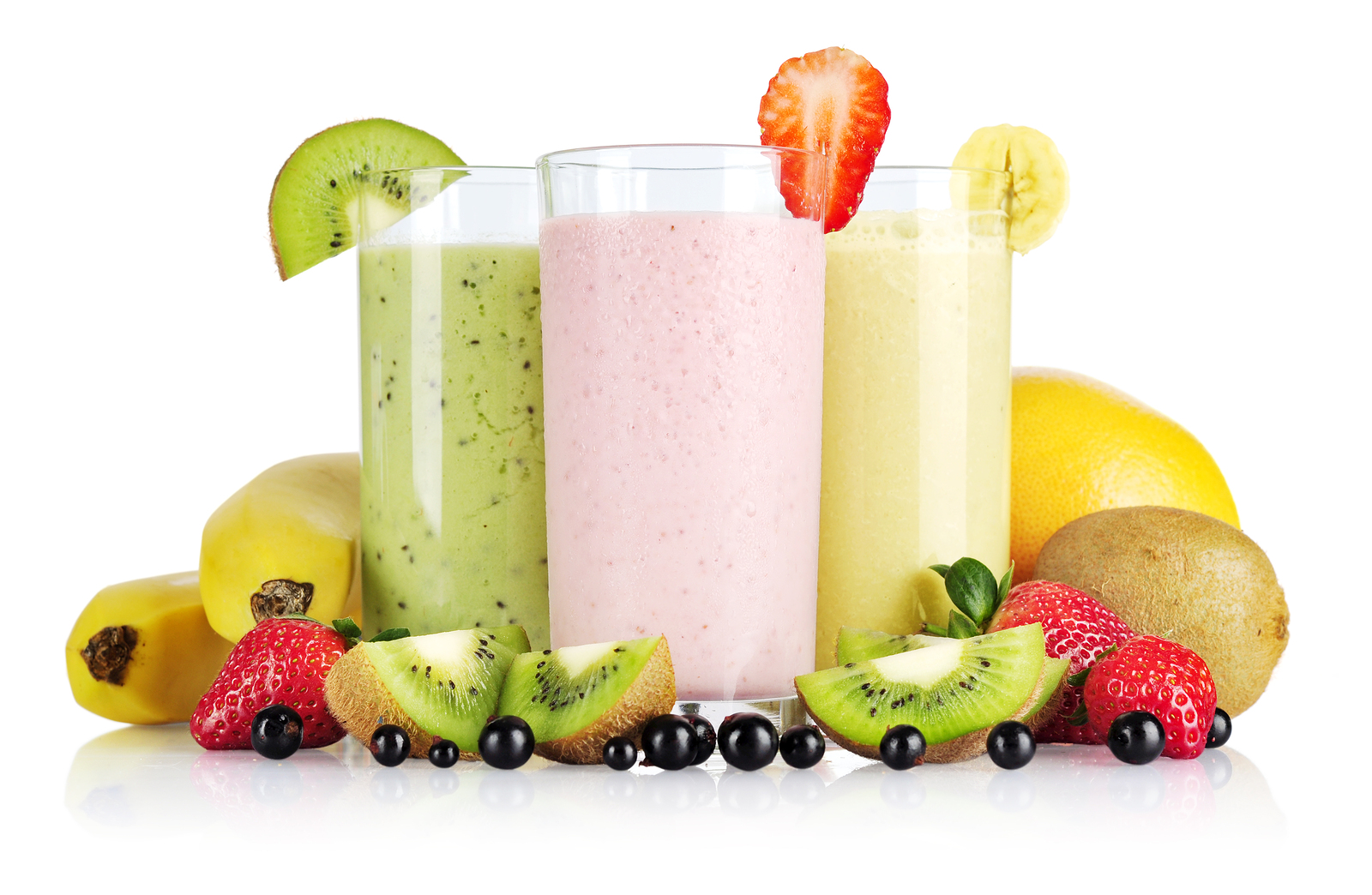 You can make a healthy fruit shake by blending a banana, a quarter cup of milk and a handful of berries. You can add yogurt to enhance the flavor and also calcium and protein. You can use frozen fruits for consistency.
Foods to Avoid When Travelling with Toddlers
Some foods are not safe for toddlers, more so when travelling. Avoid taking large chunks of foods with you as they are a choking hazard. Avoid giving him seeds, popcorns, whole grapes, nuts or candies. Also, marshmallows or peanut butter or other sticky foods can block the airway. Cut the foods in pieces not larger than peas-size as small sizes are ideal when feeding in a moving vehicle.
Watch this video and listen to a mother's experience of choosing travel snacks for toddlers: