Parents will cherish the moment when they first see their babies after birth. It is truly the most exciting time for them. That is why moms and dads choose to take a picture of their newborn as a sweet memory they will relish later in life. In order to take a good picture of the little cute face, parents will be fully prepared for it: cameras, white sheets, blankets, etc.. In fact, a cute smile with the natural sunlight is enough. Maybe you are still waiting for your newborn to come to the world or you do not have babies yet and want to know what a newborn baby looks like, the following newborn baby pictures will show you a baby from the moment he/she is born to a few days after birth.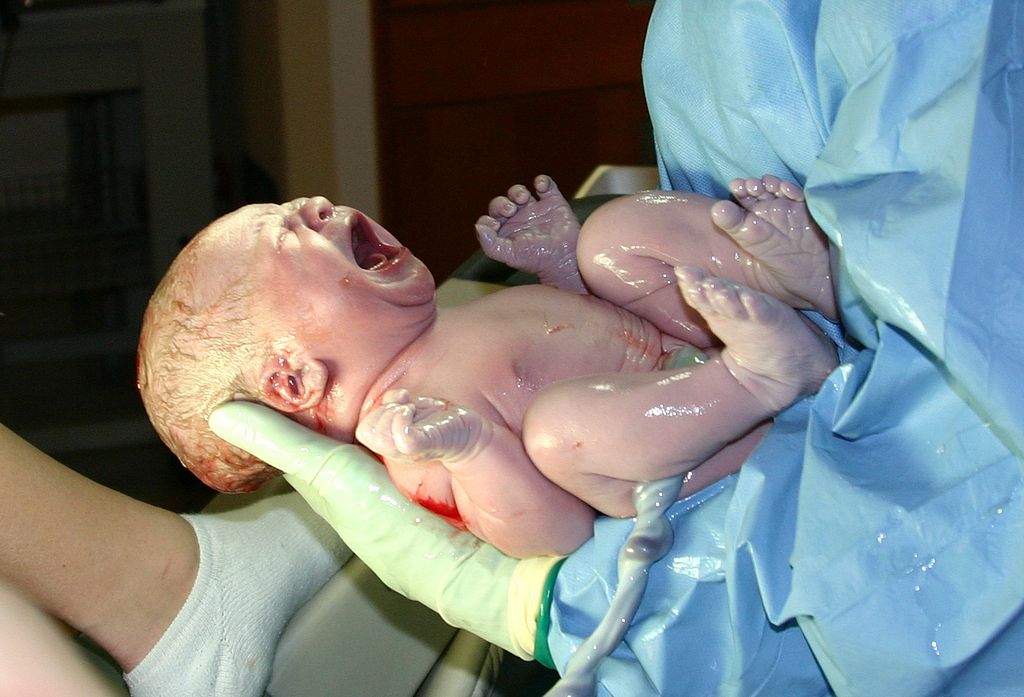 The moment he/she is born.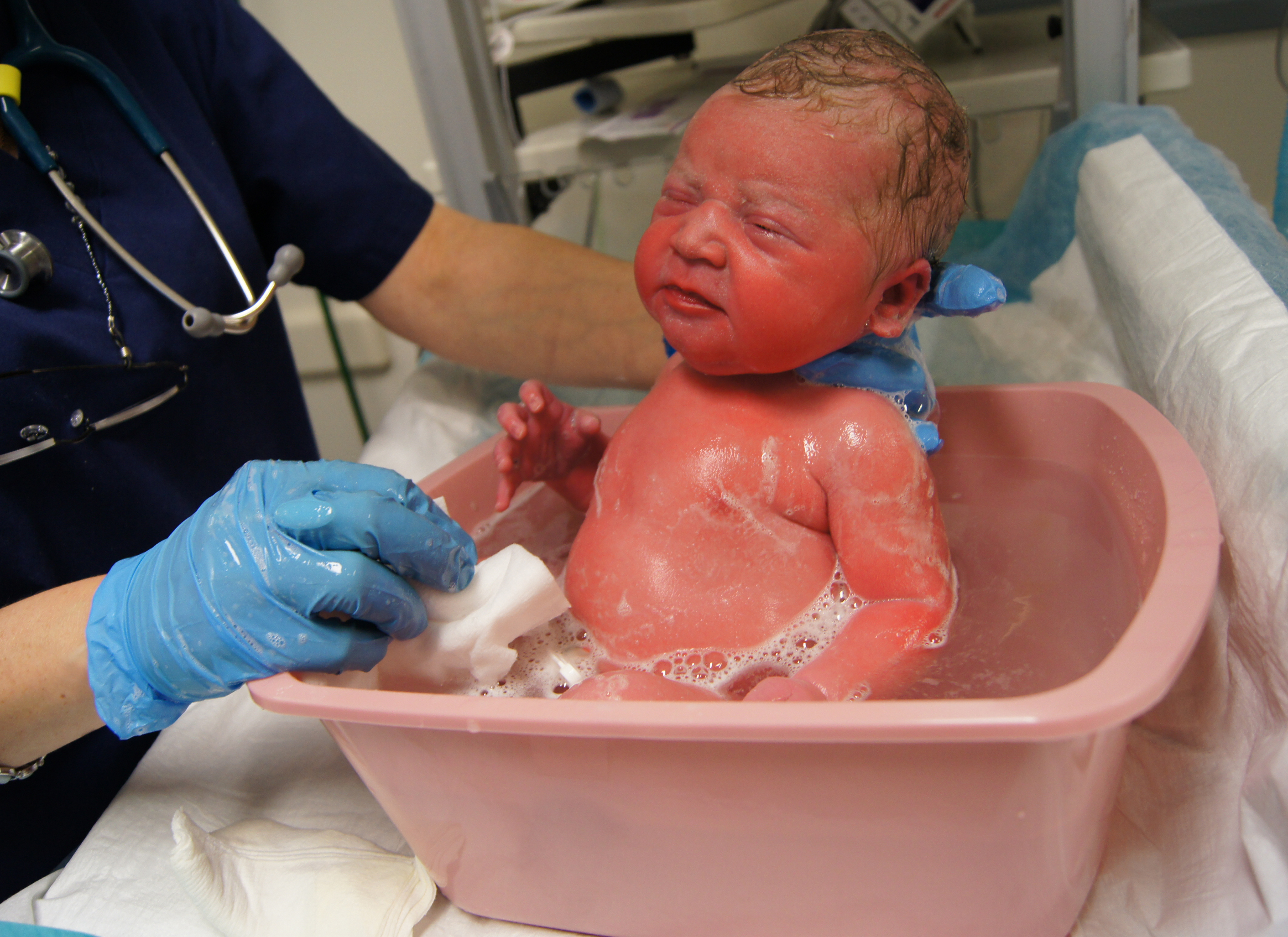 A baby usually needs to take a bath after birth.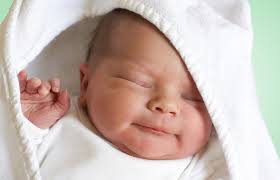 Then a baby is wrapped up with a blanket and gets ready for meeting his/her parents.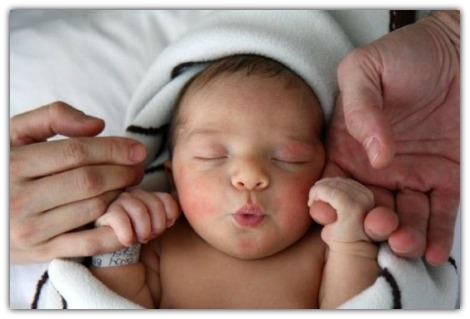 For parents, this little face is their whole world now.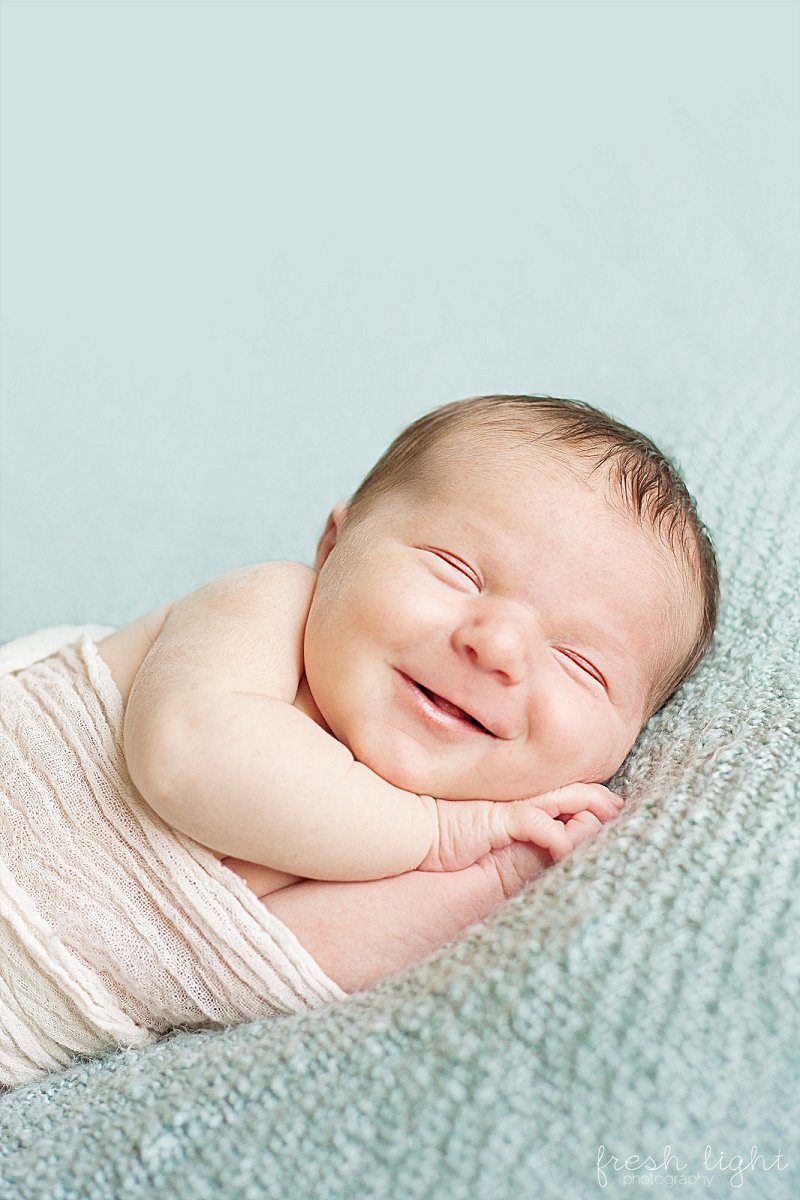 This sweet smile brightens the parents' life.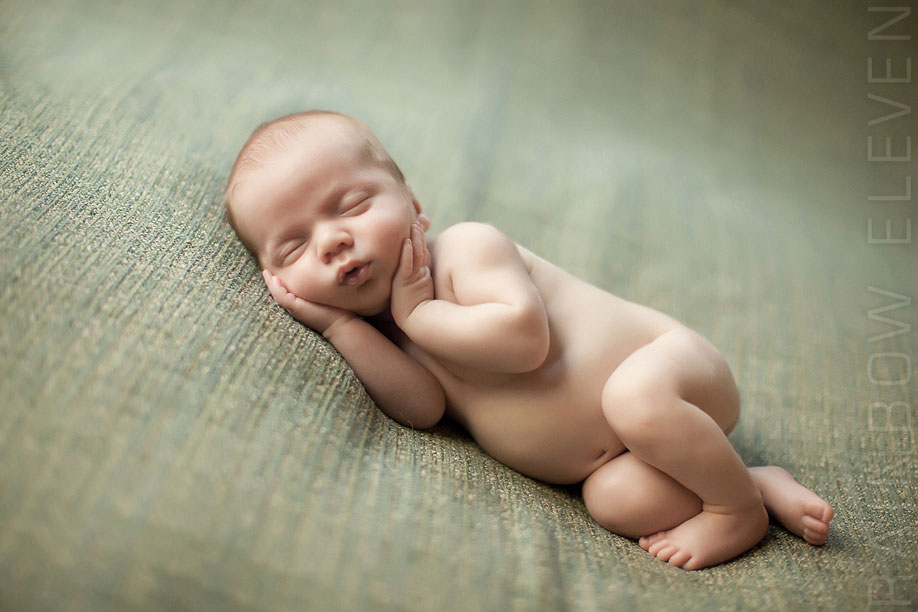 Even the baby's sleeping posture is adorable in the eyes of parents.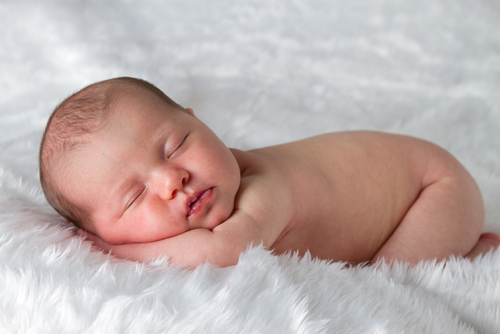 What a sound sleep he/she has!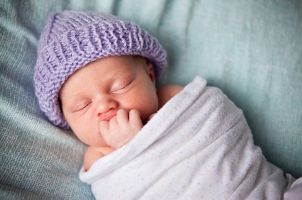 Look! He/She is sucking the fingers while sleeping. Must be dreaming of mommy's sweet breastmilk.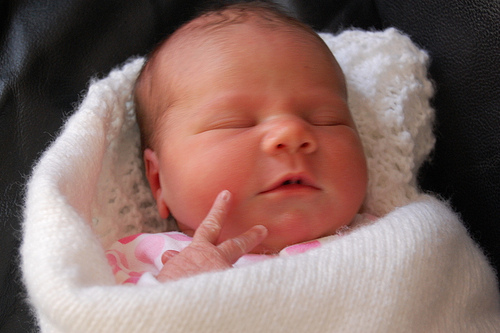 "Yes! My name is 'Cute'!"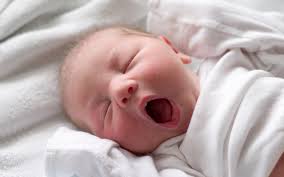 What a big yawning!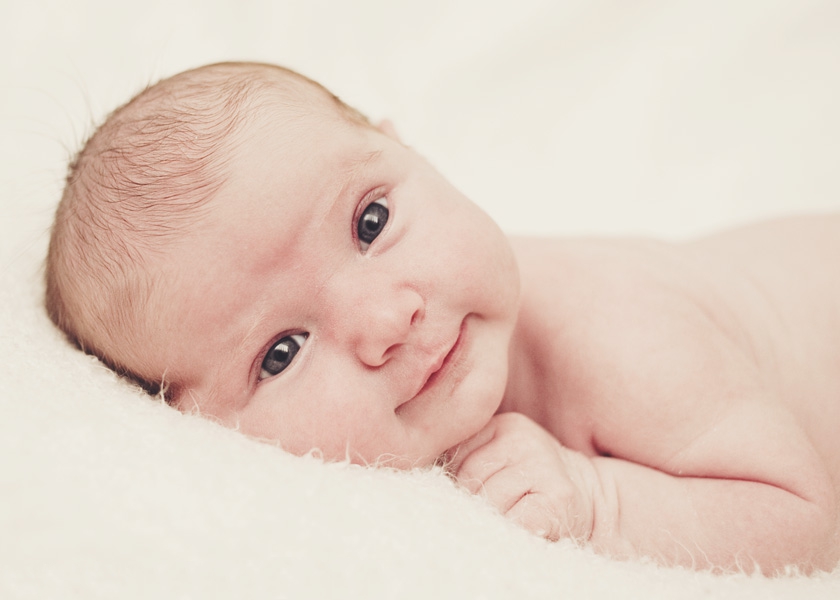 "Finally, I am awake. Where are you, mommy?"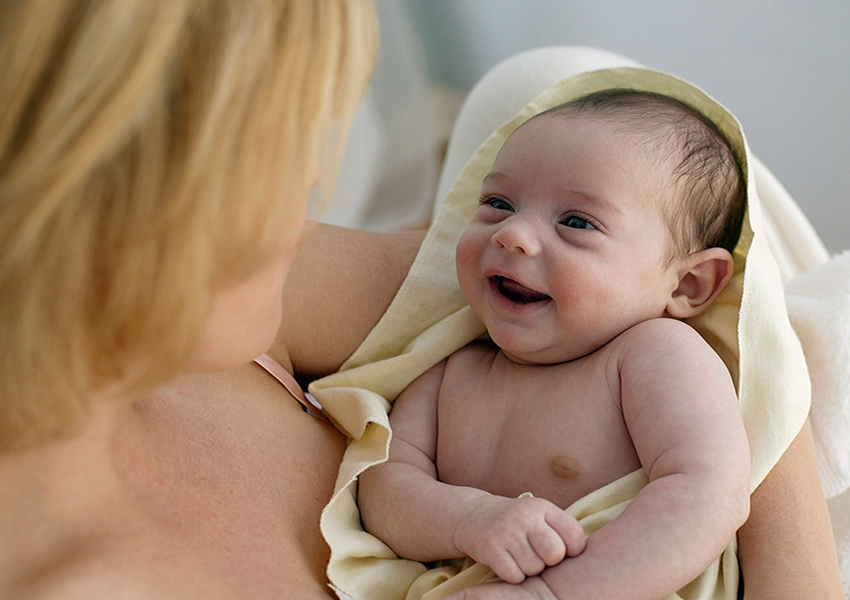 "Mommy! I love you!"