Technically speaking, any food can count as finger foods for baby with no teeth as long as it is bite sized and your baby picks it up and eats it by himself. Babies develop at different rates and they seem to be ready for more solid foods in no time. Babies find it fun to eat finger food and it is also a crucial step towards developing independence and the development of coordination and fine motor skills. At about seven to eight months old, many babies are ready to start eating something a bit more substantial than just purees.
Recommended Finger Foods for Baby with No Teeth
Despite what many people think, your baby doesn't actually need any teeth to have finger foods provided that it is cut into small pieces and soft so that his gums can chew it. Some of the following recipes are good for babies between six and eight months old, but always use your own best judgment and experience when deciding which finger foods to offer your little one. Here is a list of recommended finger foods for baby with no teeth.
1. Fries Made of Sweet Potatoes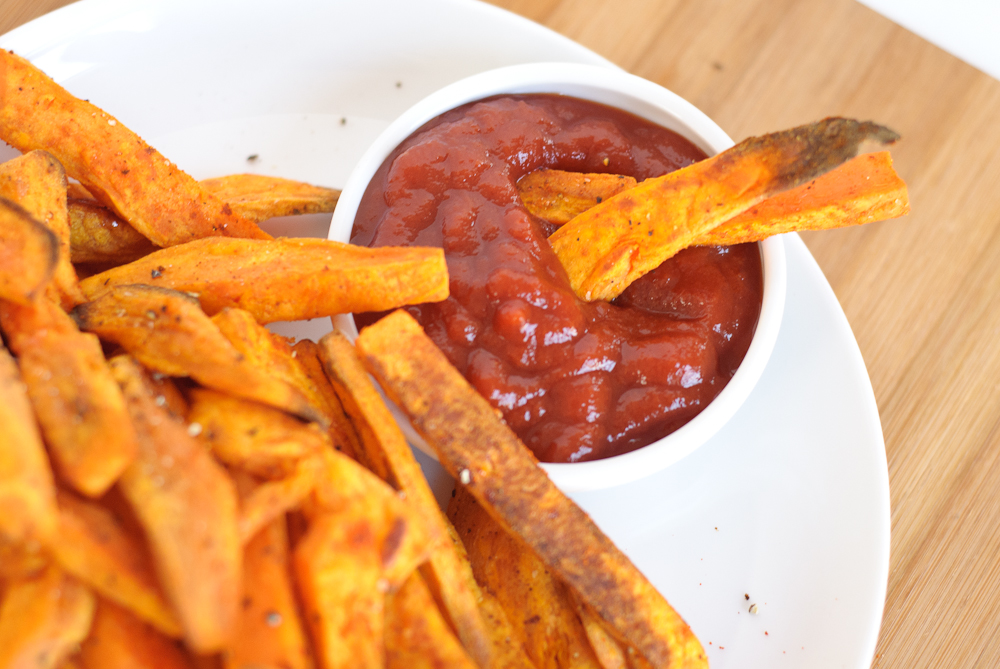 Ingredients: Six sweet potatoes (medium to large)
How to make it: Preheat your oven to 400 degrees Fahrenheit. Scrub the sweet potatoes and clean them. Peel them as well if your baby can't eat the skins. Cut them into small pieces or thin strips that will suit your baby's needs. Put ¼ cup olive oil in a large bowl, adding a pinch of cinnamon, brown sugar, or ginger. Add the sweet potato pieces, mixing them in well. Put them on a baking sheet, drizzle the leftover olive oil mix on top of the potatoes. Swirl the potatoes around and bake for 30 to 45 minutes at which point they will be tender. Even if the skins are crispy, the potato will be mush enough for your baby.
2. Tofu Cubes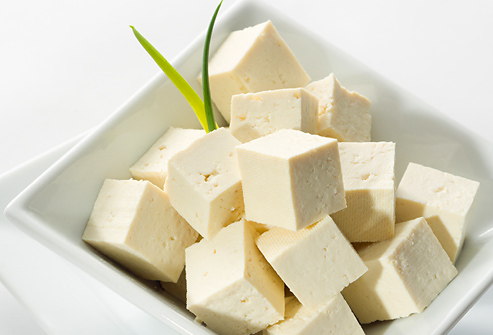 Ingredients:
A package of firm tofu
Herbs and/or spices
Powdered/crushed crackers
Cereal
How to make it: Slice the tofu into small bite-size cubes and put them in a Ziploc bag with the crushed crackers or cereal as well as spices. Close the bag, tossing it to coat the tofu cubes. This is a good snack or source of protein for your baby.
3. Banana Pancakes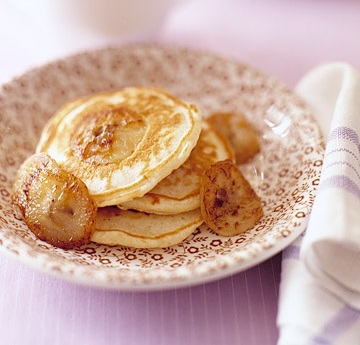 Ingredients:
Pancake batter
One or two ripe bananas (but not too ripe)
How to make it: Slice the bananas diagonally or into coins and coat them in pancake batter. Fry them lightly in a pan until they are golden brown. These are good finger foods for breakfast or a snack.
4. Cheddar and Broccoli Nuggets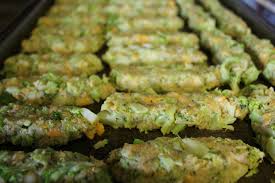 Ingredients:
Five egg yolks or three large eggs (ask your pediatrician)
1 ½ cups of shredded cheddar cheese (always go with a real cheese, not a "processed cheese product", tomato and basil cheddar works well)
A cup of seasoned bread crumbs (or baby cereal)
16 ounces of frozen packaged broccoli (cooked, chopped, and drained)
How to make it: Preheat your oven to 375 degrees Fahrenheit. Take a baking sheet and lightly coat it with olive oil, placing it to the side. Combine the ingredients, being sure to mix them well. At this point, consider adding some seasonings such as basil, oregano, pepper, or garlic powder. You could also swap out the eggs for a veggie or fruit puree. Take the mixture and make fun shapes (or nuggets), then put them on the baking tray. Bake the nuggets for about twenty and twenty-five minutes, being sure to turn them over after 15 minutes. Serve the nuggets warm and crumble them up if they are too large or your baby can't do so himself.
5. Won Ton Snacks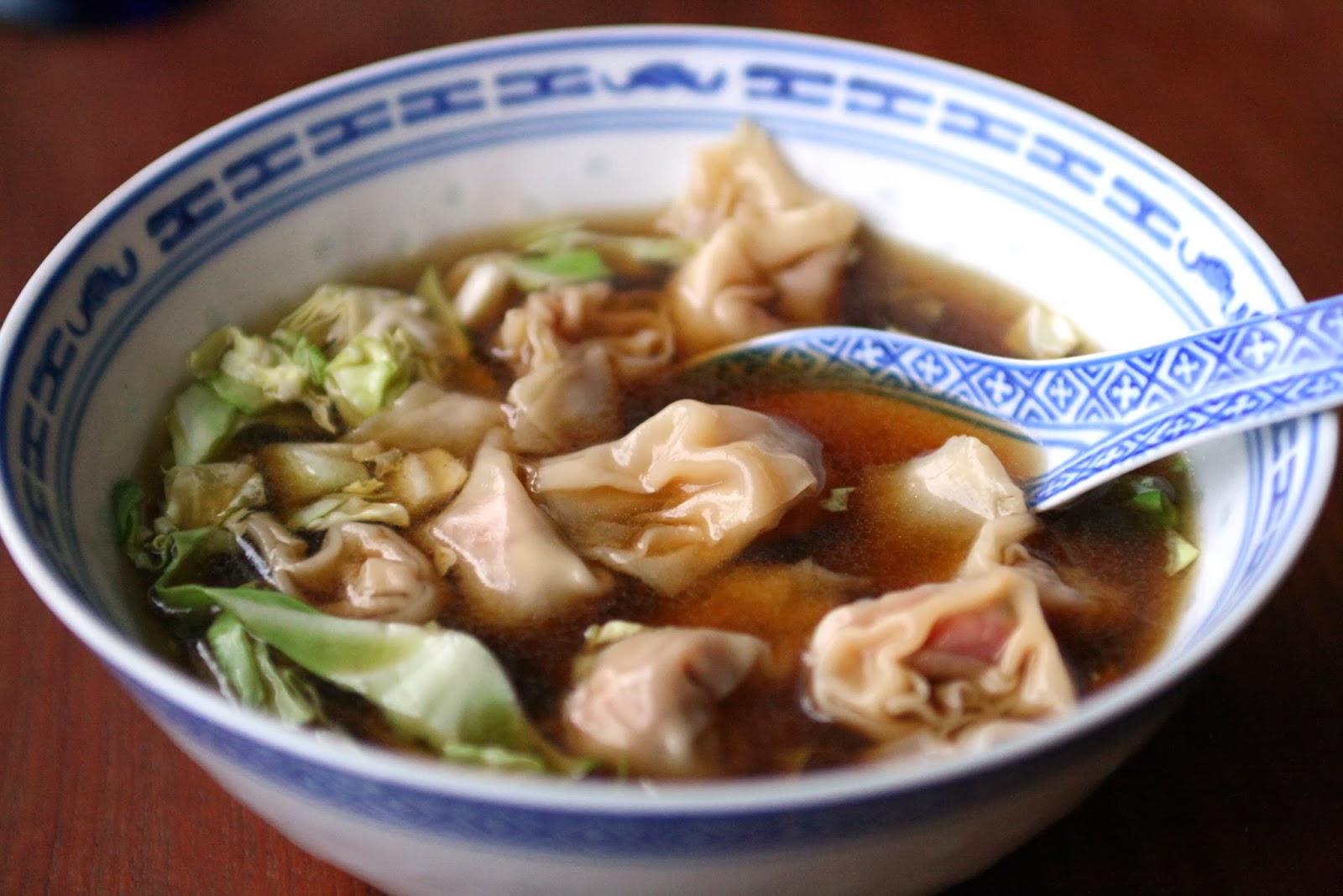 Ingredients: Wonton wrappers and ingredients of your choice
How to make it: Take the wonton wrappers and then fill them up with your baby's favorite ingredients. Keep in mind that you can either bake or fry them and if you opt for baking, do so at 350 Fahrenheit for 15 minutes. Remember that you don't need to cook them until they are crisp as your baby may not be able to handle the rougher/harder texture.
Some delicious options for fillings include:
Eggplant and ricotta: Wrap them up, brush the outside with butter, and dust using date sugar.
Bananas and cream cheese: Wrap them up, brush the outside with butter, and dust using date sugar.
Broccoli and cheddar: Wrap them up and brush with butter.
You can also add any of your child's other favorite foods.
Note: Keep in mind that because of the texture, this dish is probably only good for babies that are between ten and twelve months. If your child is eight to ten months, you can dice or chop them up before serving the snacks.
6. Other Finger Foods for Baby with No Teeth
Cheddar cheese with figs
Tomato and fresh mozzarella
Bananas and cherries
Apple and carrots
Peas and plums
Peaches and butternut squash
Pears and green beans
Beets, mac and cheese
Apricots and Swiss cheese
Sweet potato fries and cheese toast
Elbow pasta served with focaccia and marinara sauce
Turkey-apple sausage and a cheese omelet
Roast apple and chicken
Avocado and banana
Apple and sweet potato
Tips for Introducing Finger Foods for Baby with No Teeth
Your baby's development will not be like a switch and he will not necessarily be ready to move to the next stage at the same time as his peers. Before you start thinking about finger foods, always keep the following tips in mind:
Don't leave your baby alone while he's eating finger foods as choking can be instantaneous.
Be sure that any finger foods are in small pieces and soft enough that his gums can mash.
Always talk to your baby's doctor before introducing finger foods.